Show news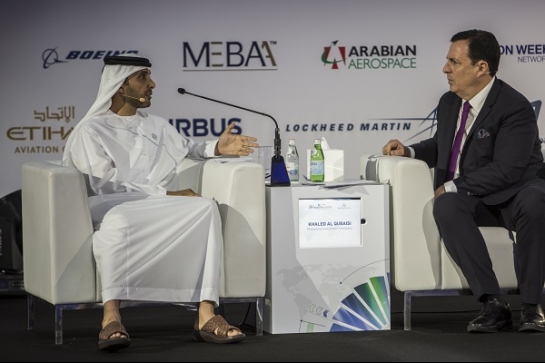 Abu Dhabi to once again welcome international aviation, aerospace and space leaders for fi...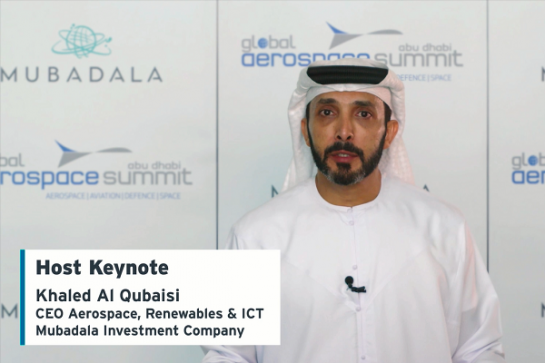 Virtual edition of the premier thought-leadership forum welcomed global industry leaders f...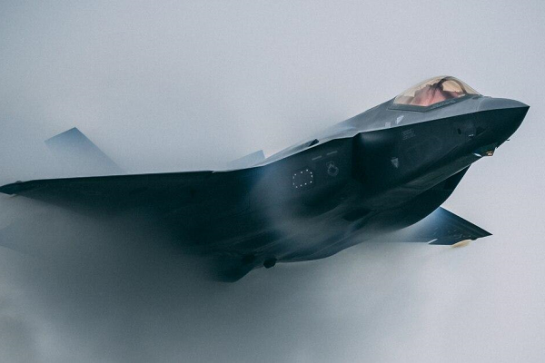 James D. Taiclet, New President and Chief Executive Officer of Lockheed Martin Corporation...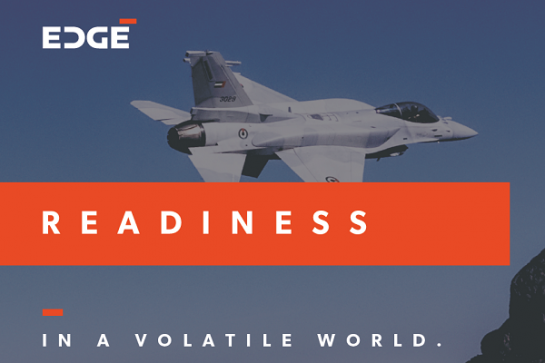 EDGE, the newly established advanced technology group for defence and beyond, has joined M...