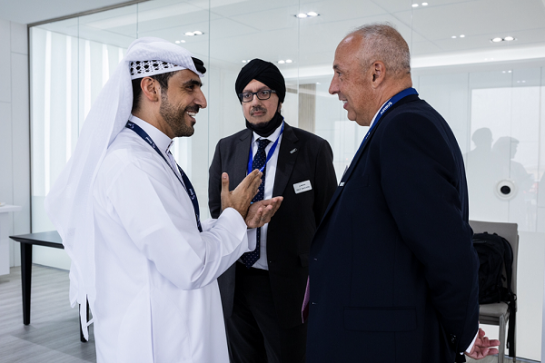 The Advisory Board for the Global Aerospace Summit 2022 was attended by some of the most s...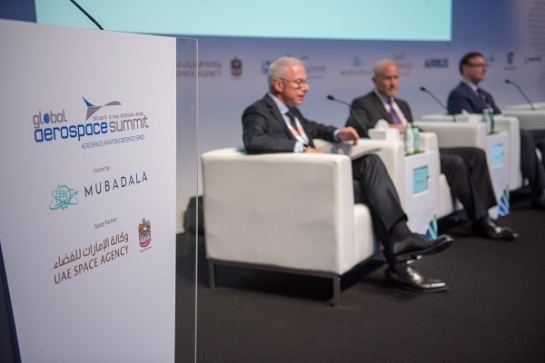 Aviation, aerospace, space and defense leaders from across the planet will meet in-person ...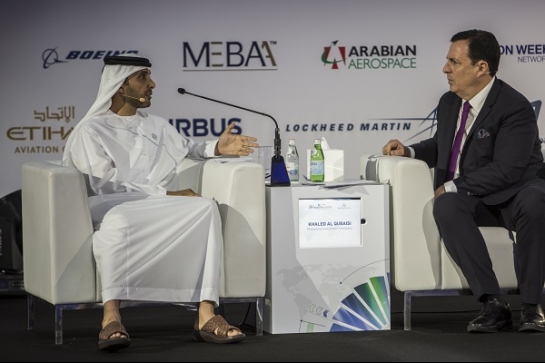 Abu Dhabi to once again welcome international aviation, aerospace and space leaders for fi...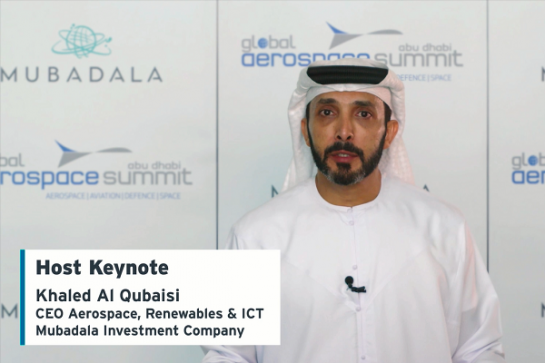 Virtual edition of the premier thought-leadership forum welcomed global industry leaders f...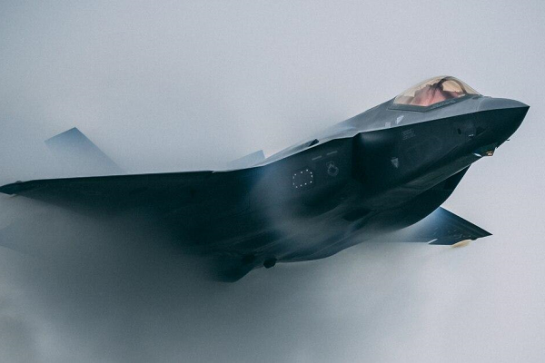 James D. Taiclet, New President and Chief Executive Officer of Lockheed Martin Corporation...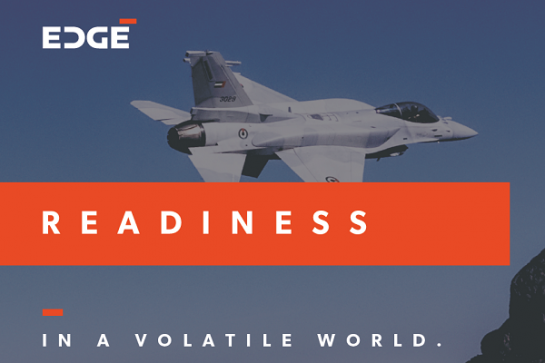 EDGE, the newly established advanced technology group for defence and beyond, has joined M...