WHY SPONSOR?
The Global Aerospace Summit is the perfect stage for you to promote your brand as a leader in developing new technologies to key influencers and decision-makers within the aerospace industry.
MATCHMAKING
Our team will understand priority countries and companies for each individual sponsor and work on developing a curated meeting programme based on their needs.
HIGH-LEVEL
An exclusive by-invitation only event with a pre-qualification process ensuring that you are positioned among C-level executives across the aerospace sector.
DEDICATED TRACKS
Gain strategic insights on key topics within the industry including sustainability, workforce planning, digitalization and much more.
NEW: SPONSORS VIP MEETING PROGRAMME
The VIP Programme at the Global Aerospace Summit fosters business opportunities between international and regional CEOs. It is an unmatched opportunity for sponsors to connect with the biggest players in the aerospace supply chain and end users from across the globe.
The programme includes:
 
Tailored audience development
Support with meeting scheduling
Curated meeting programme based on each sponsor's areas of interest and geographical preference
Dedicated networking lounge access
INDUSTRY PROFILE
GOVERNMENT
Ministers of Defence, Transport, Technology, Science, Tourism, Industry, Climate Change; Ambassadors; Military Officers
INDUSTRY
C-Level, Presidents, Chairmen, Managing Directors from Airlines; Aviation; Airports; Aerospace Manufacturing; Space & Satellite; MRO; Technology Start-ups
RESEARCH & ACADEMIA
Heads of Research Departments; Researchers & Research Fellow; Department Founders
FOUR MAJOR INDUSTRY DRIVERS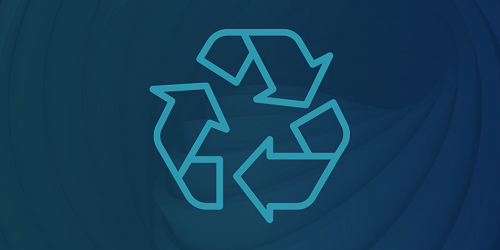 RESILIENCE AND SUSTAINABILITY
Enabling global sustainable travel through technology investment and industrial development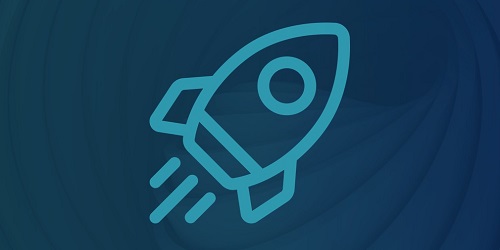 INTEGRATING START-UPS AND INDUSTRY
Capturing R&D value, Investing in new technologies and start-up ecosystems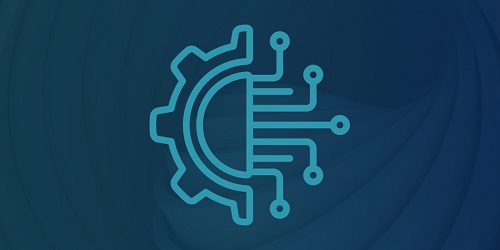 ACTIVATING ADVANCED TECHNOLOGY
Building industrial hubs for future tech, pioneering technology driven aviation and airport infrastructure in UAE mega projects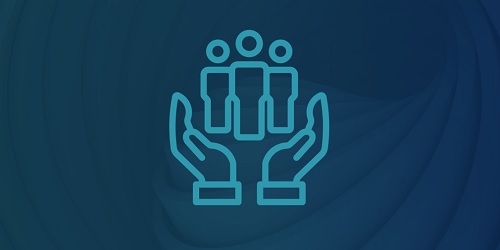 HUMAN CAPITAL DEVELOPMENT
Bridging the tech & science skills gap. Driving capacity-building initiatives and socio-economic benefits increased international air connectivity
WHO SHOULD SPONSOR
Aerospace OEMs

ANSPs & Air Traffic Management

Defence OEMs
Space Agencies

Airports

Commercial & Business Aviation 

Civil Aviation Authorities

Technology & Systems Integrators

Finance & Private Equity