WHY SPONSOR?
The Global Aerospace Summit is the perfect stage for you to promote your brand as a leader in developing new technologies to key influencers and decision-makers within the aerospace industry.
NETWORK
Connect with 1000+ C-Level attendees, decision makers and government entities in the aerospace, defense and space industries.
BILATERAL MARKETS
Focused sessions that will highlight trade and investment opportunities between UAE and priority markets including Israel, Turkey, KSA and France.
DEDICATED TRACKS
Gain strategic insights on key topics within the industry including sustainability, workforce planning, digitalization and much more.
GLOBAL AEROSPACE SUMMIT - WHERE BUSINESS HAPPENS
Hosted by Mubadala, the Global Aerospace Summit is an exclusive by-invitation only event and goes through a pre-qualification process ensuring that you are positioned among senior executives from the aerospace and defence industry. 
Get in touch with us to discuss how you can partner with us in 2024.
STRATEGIC PARTNERSHIPS ANNOUNCED AT GLOBAL AEROSPACE SUMMIT
Japan Air Self Defense Force (JASDF) awarded LeoLabs a multimillion-dollar agreement to provide data and services

Sanad and Triumph Group signed an MoU to collaborate on the provision of next-generation engine MRO capabilities in the UAE

Strata and Pilatus strengthen their partnership. The milestone deal isset to not only be significantly mutually beneficial for both partners but will further cement Strata's commitment to its status
FOCUS AREAS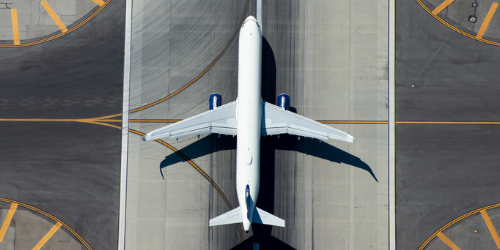 AEROSPACE
Structuring for long term profitability- horizontal and vertical integration.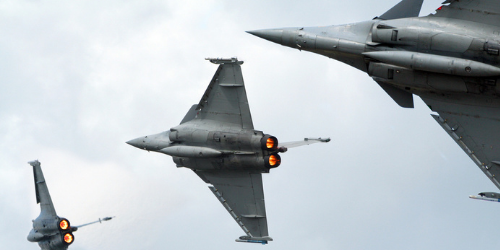 DEFENCE
Crossing 2 trillion dollars - future growth in the defence sector and growth in overseas military sales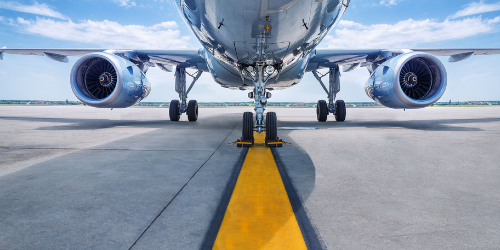 AVIATION 
Growth markets - where will passenger demand rebound quickest? Future order books - where is the business?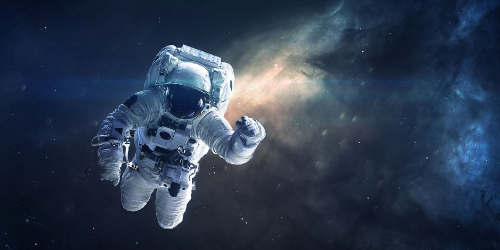 SPACE
From the satellite broadband to the military space, unleash the latest in the space industry at Global Aerospace Summit. 
WHO SHOULD SPONSOR
Aerospace OEMs

ANSPs & Air Traffic Management

Defence OEMs
Space Agencies

Airports

Commercial & Business Aviation 

Civil Aviation Authorities

Technology & Systems Integrators

Finance & Private Equity