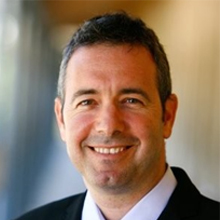 Rubi Arbel
VP Aviation
Rubi Arbel is the VP Aviation at Argus Cyber Security. Rubi brings decades of experience in cyber security and aviation to Argus, having piloted aircraft for 30 years and 16 years as a cyber specialist. He was a founding partner of the cyber consulting firm, Resilience Cyber Security. Rubi holds an MSc in engineering from Tel Aviv University and a masters degree from Harvard's Kennedy School.
SPEAKER SESSION
Virtual Conference Agenda 2020
25 November 2020 | 14:05 - 14:35 | From theory to practice - How to comply with the evolving cyber regulation for aviation
More information to follow.