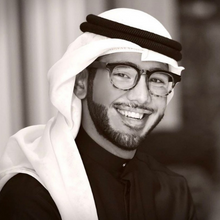 Mohamed Al Ghailani
Regional Lead, Global Sustainability Policy & Partnerships
SPEAKER SESSION
Global Aerospace Summit Agenda
24 May 2022 | 14:20 | Working Group - Sustainable Aviation Fuels
What are the challenges and roadblocks to the rollout of SAF? How can airports, airlines and fuel suppliers work together to ensure swift adoption? What are the safety and regulatory hurdles must be overcome?
The working group will consist of a welcome and objective briefing followed by board room discussion addressing the challenges facing the roll out of sustainable fuels. The session will be asked to address the following issues:
How can we support the development of the wider infrastructure needed for SAF?
How can the local policy environment be structured to support SAF adoption?
How can the UAE be a leader in SAF?