23 September 2020
James D. Taiclet, President and Chief Executive Officer of Lockheed Martin Corporation, to deliver keynote address at Global Aerospace Summit 2020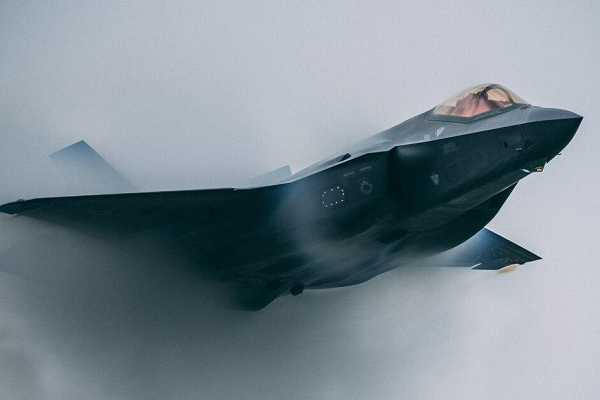 Click on image to download high resolution version
James D. Taiclet, President and Chief Executive Officer of Lockheed Martin Corporation, to deliver keynote address at Global Aerospace Summit 2020
New Lockheed Martin President and CEO to focus on security threats, enabling economic prosperity and empowering the next generation of talent
23 September, 2020 – Abu Dhabi, United Arab Emirates:  James (Jim) D. Taiclet, president and chief executive officer, Lockheed Martin Corporation, is set to deliver a keynote address at the Global Aerospace Summit 2020. The premier thought leadership forum, hosted by Mubadala Investment Company and EDGE, takes place in a virtual format on 28 and 29 September, 2020.
Taiclet, a former military pilot and Gulf War veteran, will focus on several critical areas, including the security threats faced by nations worldwide, his perspective on what the modern battlespace looks like today, and how he believes it will look in the years to come. He will also propose actions to aerospace and defense industry leaders to drive technological advancement, enable economic prosperity, and empower the next generation of talent.
"Lockheed Martin's relationships in the Middle East date back a half-century. We are proud of our longstanding partnership with Mubadala, and look forward to building upon our relationship with EDGE," Taiclet said.
"At the Global Aerospace Summit this year, I look forward to sharing my views on how we can work together as an industry to increase security, economic growth, and industrial advancement in the region, while fulfilling a shared vision for peace and progress."
The Global Aerospace Summit virtual agenda focuses directly on topics that will enable the aerospace sector to thrive in the new economic and social environment. The international thought leadership forum is being organized by Streamline Marketing Group and Tarsus F&E.
ENDS