Agenda overview
The Summit is established as a global meeting place for thought leaders and decision makers of the aerospace industry to discuss essential strategic measures.
COMING SOON!
In 2022 the Summit will focus on the resurgence to the aerospace sector as the world economy emerges from the pandemic crisis. It will look at the accelerated uptake of digitalisation and the pervasive structural impact digital technologies will have on the way the sector operates and does business.
An interactive, task force driven, programme of activities will focus directly on the topics that will enable the aerospace sector to thrive. It will look at where investments must be made now to drive renewal in the aerospace and aviation sectors and, how to capitalise on the opportunities that arise from a fundamentally reshaped business ecosystem.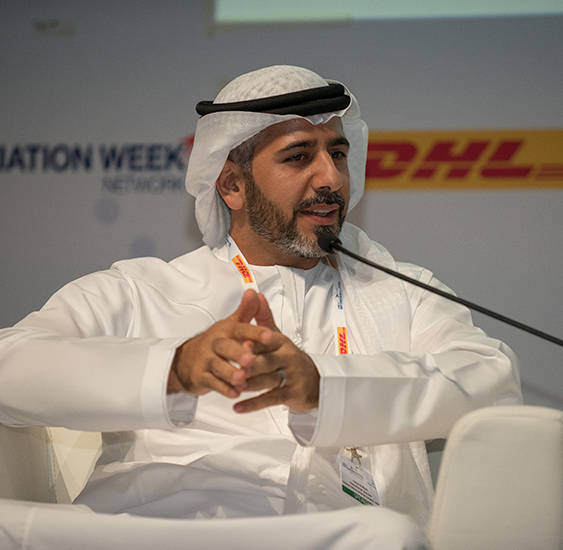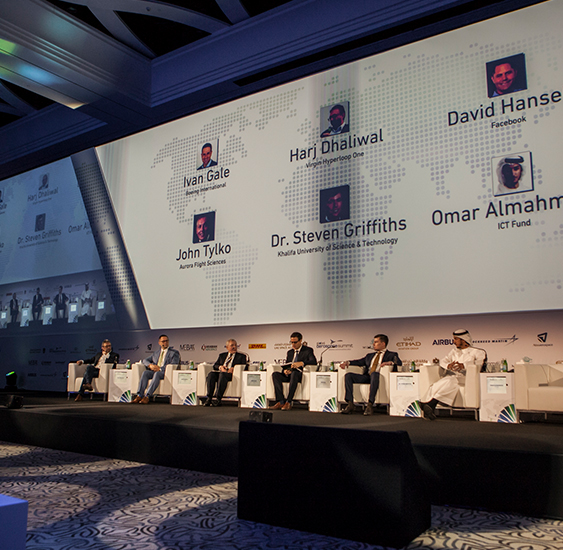 The Global Aerospace Summit offers an extensive programme of strategic content sessions, with interactive problem-solving content. The one-to-one networking opportunities will enable you to build relationships and enhance your reputation in the aerospace industry.