Task Force Programme
Exclusive and by invitation only, the task force programme will address the key challenges identified by the Summit Advisory Board as the most important issues facing the industry. The task forces create an outcome-focused meeting programme for attendees, facilitating direct and personal engagement opportunities with major UAE stakeholders through networking and meetings.
Interactive working group format with focused prearranged group objectives
Whitepapers produced summarizing key findings
Ongoing engagement programme and group membership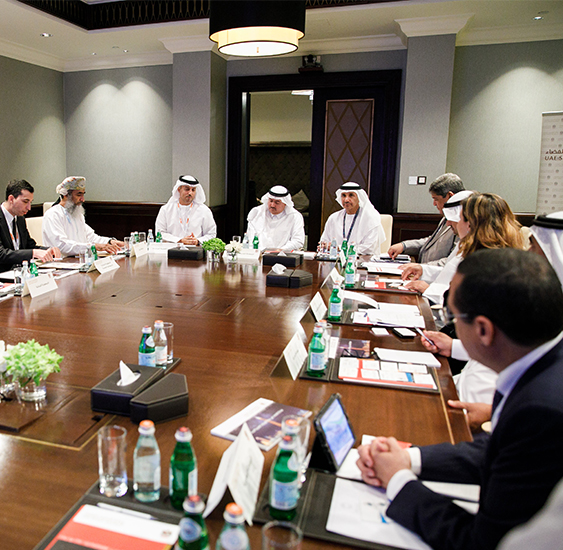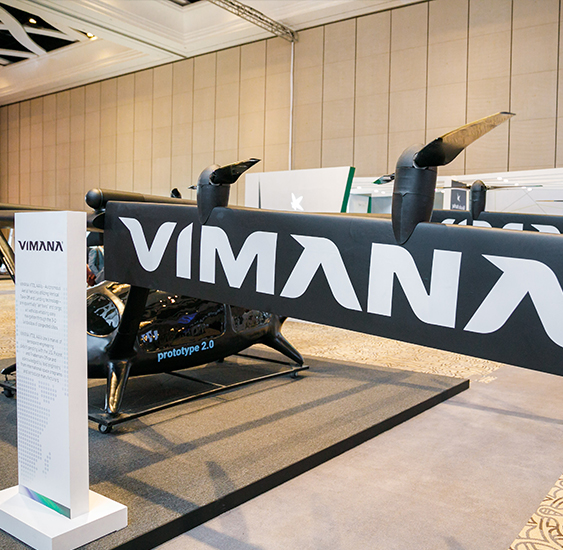 Future Propulsion Working Group
Dedicated to the future of aviation propulsion, this special programme will be hosted across the two days of the Summit looking at how the industry can accelerate the adoption of new technology, and how stakeholders must work together to make the UAE a pioneer market. There will be particular emphasis on the investment and infrastructure requirements.
Identifying the key roadblocks to future propulsion tech and how to overcome them
Making the UAE a hub for hydrogen technology
Parallel industry knowledge sharing and cross sector engagement to make carbon neutral flight a reality
 
Bilateral Priority Markets
Focused on developing trade missions and driving market and partnership opportunities, the priority market sessions will focus on areas of key economic and investment focus for the UAE, highlighting opportunities and forging the personal relationships that are critical to successful business and markets including KSA, China, Turkey and Israel.
Structured networking between senior execs from core investment and trade markets
Delegation programmes tying together multi-vertical executive teams
Engagement driven by technology and knowledge transfer backed by real business opportunities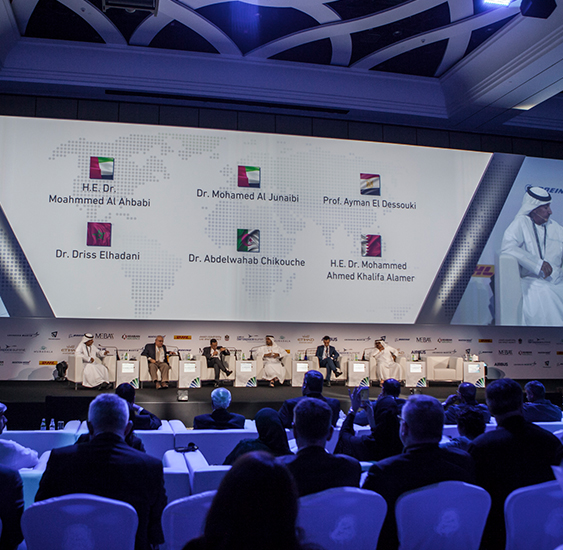 Leadership Technology Briefings
What are the technologies that are going to have the biggest impact on the aerospace sector in the next decade? The briefings look at the applicability of new technology in aerospace, educating decision making buyers and generating leads for your business. You will be able to highlight how your customers and partners can capitalise on technology opportunities, both as consumers of services, data, and applications and as technology and investment partners.
Direct tech demos that will showcase how investments in technology made now will reap business benefits tomorrow
Man vs machine - understand how AI and machine learning will enhance rather than replace your workforce
Time to implementation - how rapidly can your business be putting the technology to work for you?