THE LEADING FORUM FOR AEROSPACE BUSINESS
30 April - 2 May, 2024
St. Regis Saadiyat, Abu Dhabi
MAKING SUSTAINABLE AEROSPACE A REALITY
The Global Aerospace Summit is CEO-lead technology, policy and business forum for the aviation and aerospace promoting the UAE's key development sectors and opportunities in line with the nation's aspirations and strategic pillars.
Gathering industry and government at the highest level, this three-day event is set to showcase the UAE's path to being the Middle East's biggest aerospace hub.
NEW FOR 2024
MEETING PROGRAMMES
Curated meeting programme ensuring delegates and sponsors spend meaningful time with the most relevant partners
IN COUNTRY VALUE PROGRAMME
Content and site visit support demonstrating the impact of the UAE development and ICV programmes
INTERNATIONAL ENGAGEMENT
International engagement throughout the year at international roadshows and Dubai Air Show Keynote stage
UAE ACTIVATION & SITE VISITS
Working breakfasts bringing together groups focused on the most pressing challenges facing the aerospace supply chain
LEADERSHIP BREAKFASTS
Working breakfasts bringing together groups focused on the most pressing challenges facing the aerospace supply chain
CORE OBJECTIVES
Make the UAE the leading hub for aerospace, and the aviation industry a centerpiece of its economy
Activate future technology through partnerships, funding and industrial development
Identify new investment opportunities to create a better path for new airspace entrants such as drones and eVTOL aircraft
Demonstrate the strategic importance of the UAE's aerospace sector
Leverage international R&D collaborations to create technology innovations and invest more into sustainable aviation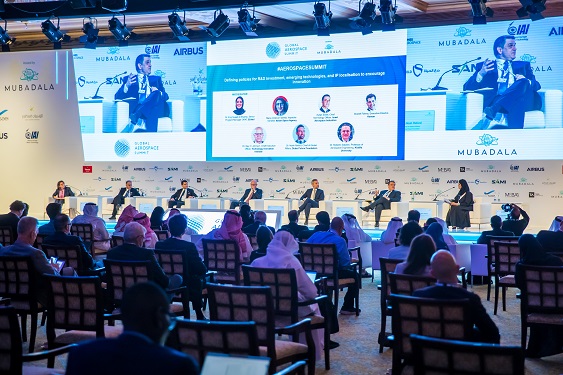 GLOBAL AEROSPACE SUMMIT 2022 HIGHLIGHTS
The Summit highlighted the UAE's commitment to pioneering new technologies and the progress made in developing sustainable aviation fuel, the importance of the industry working together to achieve greater decarbonisation and reach NetZero by 2050 and how aligning defence suppliers and customers in strategic partnership roles leads to improved defence capabilities, human capital development, cost savings and efficiencies. 
Join us at Global Aerospace Summit 2024 as we bring the industry back together to network, gain invaluable market insights and do business in one convenient location for 3 days!
HEAR FROM THE INDUSTRY
We spoke with Anna-Karin Rosen, Managing Director at Saab about the importance of attending Global Aerospace Summit, as well current key trends in the industry.
Hear Kuljit Ghata-Aura, President, Middle East, Turkey & Africa at Boeing talk about Global Aerospace Summit and key topics discussed over the 2-day event.
Mikail Houari, President, Airbus Africa & Middle East talks about his experience at Global Aerospace Summit 2022.
FOUR MAJOR INDUSTRY DRIVERS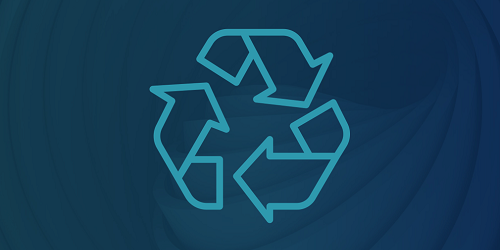 RESILIENCE AND SUSTAINABILITY
Enabling global sustainable travel through technology investment and industrial development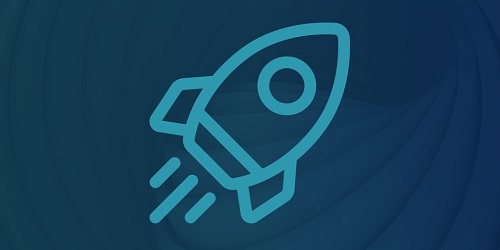 INTEGRATING START-UPS AND INDUSTRY
Capturing R&D value, Investing in new technologies and start-up ecosystems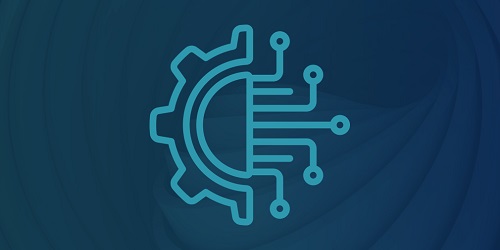 ACTIVATING ADVANCED TECHNOLOGY
Building industrial hubs for future tech, pioneering technology driven aviation and airport infrastructure in UAE mega projects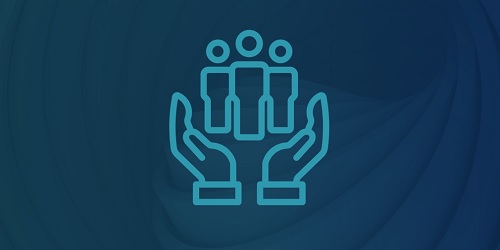 HUMAN CAPITAL DEVELOPMENT
Bridging the tech & science skills gap. Driving capacity-building initiatives and socio-economic benefits increased international air connectivity