ABOUT MUBADALA
Host Partner Mubadala Investment Company — is a sovereign investor — that manages a diverse portfolio of assets and investments in the United Arab Emirates and abroad, to generate sustainable financial returns for its shareholder, the Government of Abu Dhabi.
CREATING A NEW LEGACY FOR EMIRATIS
Mubadala is investing and partnering at the leading edge of global growth and innovation to create opportunities for future generations. We will continue to support our leadership's vision, as we build upon the legacy of the late Sheikh Zayed bin Sultan Al Nahyan, who envisioned a free, stable and dignified life for the people of this country.
Today, in line with HH Sheikh Zayed bin Sultan Al Nahyan's vision, Mubadala is a $243.4 billion (AED 894 billion) business that spans six continents with interests across multiple sectors and asset classes. Headquartered in Abu Dhabi, Mubadala also has offices in London, Rio de Janeiro, Moscow, New York, San Francisco and Beijing.
Mubadala continues to look towards the future, with aspirations to double the portfolio's size in the coming decade.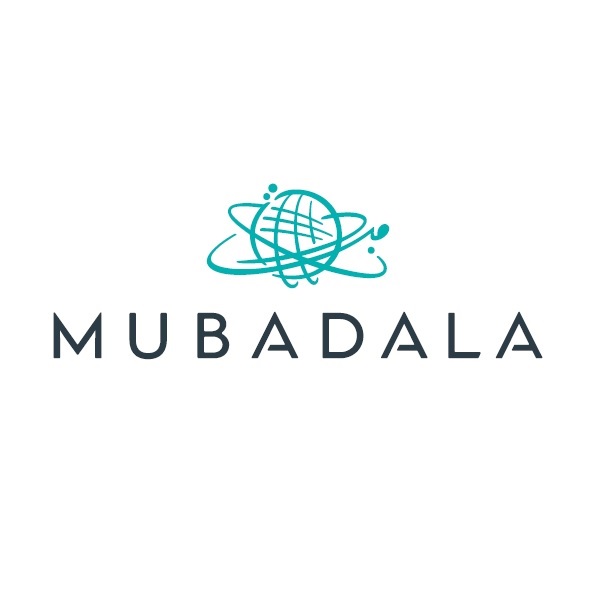 The Global Aerospace Summit hosted by Mubadala offers an extensive programme of strategic content sessions, with interactive problem-solving content. As well as 1-1 networking opportunities that will enable delegates to build relationships and enhance their reputation in the aerospace industry.